Security Services We Provide In Brisbane
Security Guards
Our security guards are some of the best in the industry. We choose wisely, but also invest in training programs to make sure they are up to date with the latest industry standards. Whether you need roving guards, static guards or concierge security, we have you covered.
Control Room Operation
Our control room operators are responsible for monitoring electronic security systems and responding to incidents. They use the latest technology to monitor premises through CCTV surveillance, alarm and access systems. We also coordinate guards moving through the property to respond to any incidents.
Electronic Security
We also provide a range of electronic security solutions, from CCTV installation to alarm and access system installation. Combining electronic security with our unparalleled security guard services provides our Brisbane clients with the best possible protection.
Loss Prevention
Our plain-clothed and uniformed loss prevention officers are responsible for deterring and detecting crime. They ensure that our client's premises are safe and secure and that any incidents are dealt with quickly and efficiently.
Brisbane-wide Security Services
Brisbane CBD

South Brisbane

Paddington

Herston

West End

Indooroopilly

Eagle Farm

Lytton

Hamilton

Newstead
Are Other Security Companies Letting You Down?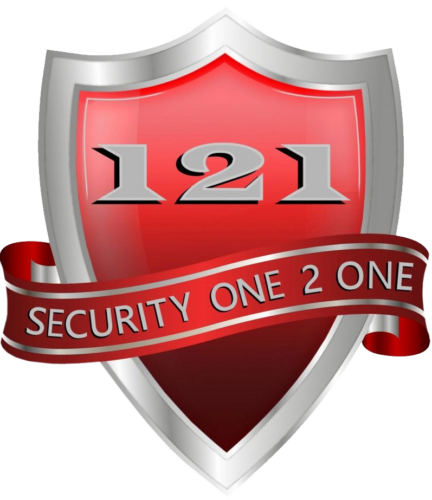 Reliable service management

Provide continual training for guards

Intelligent workforce tracking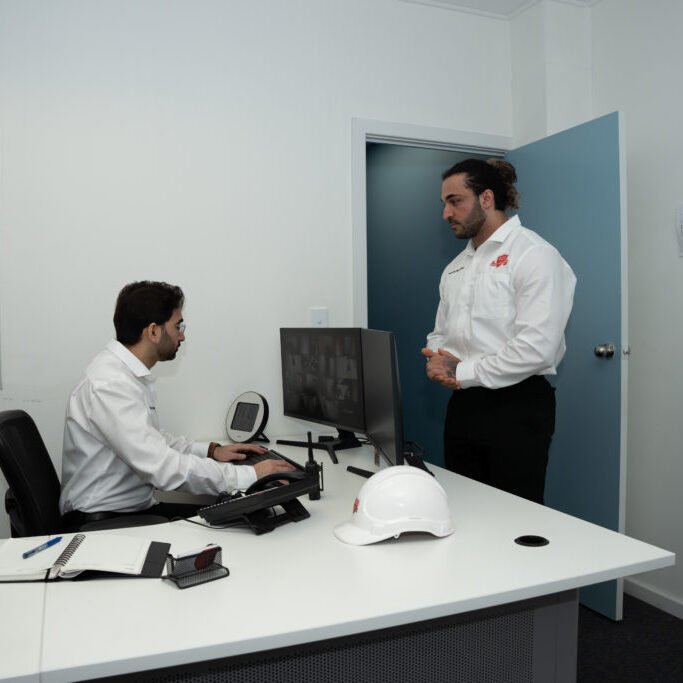 Security One 2 One is one of Brisbane's best-rated security companies, providing a range of services, including roving guards, electronic security, security guards, control room operations, loss prevention officers and concierge security. We follow the conditions laid out by our QLD Firm Agent Licence and have experience working with clients from different industries, such as construction, banking, hospitality, government and manufacturing. We pride ourselves on delivering a quality service to our clients at a competitive price.
Industries We Work With In Brisbane
Security One 2 One offers a range of security services to businesses in Brisbane, including roving guards, electronic security, security guards and control room operations.
Hospitals and Healthcare Facilities
Hospitals and medical centres are high-risk environments, especially in circumstances where guests or patients turn abusive. With high foot traffic, hospital security is crucial to ensure these facilities are safe and secure for your staff and patients.
Maritime, Aviation and Logistics Businesses
Maritime, aviation and logistics businesses require special security surveillance to protect products, premises and staff. We'll assess your level of risk, identify weak spots and develop a plan that meets your business needs.
Retail Trade and Shopping Centres
Retail shops can be impacted by theft and vandalism, which is why security is critical to this sector. Our retail security guards know how to deal with all situations, from shoplifting to break-ins to robberies.
Construction Sites
Construction sites are prone to theft and malicious behaviour, which can delay your construction project. Using security guards and electronic surveillance as part of our construction site security services, we can control the movement of personnel onsite to protect your project.
Government
Security is a key aspect of government buildings to protect staff, visitors and sensitive data. We have worked with different levels of government and are familiar with their security needs. We can work with you to develop an effective security plan for your premises.
Warehouse and Industrial Facilities
Warehouses and industrial facilities are often targets of robbers, especially if you store high-value goods onsite. Our security services encompass all types of warehouse and industrial facilities, no matter the size of the site.
Initial Discussion
The first step is to have an initial discussion with you to understand your business and security needs. We'll ask questions about your business, vulnerabilities and security requirements.
Site Inspection
Next, we'll conduct an onsite assessment of your premises. This helps us identify potential security risks and develop a security solution for your business.
Scope of Work
If you have an existing scope of work, we'll review this, otherwise, we can put together a scope of work that defines everything your business will need in terms of security. This will give you a full understanding of the security services we'll provide.
Quote
We then prepare a quote, which you are free to accept or not. There is no obligation. If you accept the quote, we'll move on to protecting your business, people and assets.