Security Services We Provide In Melbourne
Security Guards
From roving and static guards to concierge security, our security guard services will help protect your people and property. Security guards can deter crime and theft and provide peace of mind that your premises are being regularly monitored.
Control Room Operation
Our control room operators provide a monitoring service for your premises. They monitor CCTVs, alarms and access systems along with controlling the movements of roving guards to ensure the safety of your premises and people.
Electronic Security
Our electronic surveillance services include CCTV systems, access systems and alarm installations and can be set up based on your business needs. Electronic security is a high-visual way to deter threats and can be combined with other security services.
Loss Prevention
Our plain-clothed and uniformed loss prevention officers are experienced in detecting and deterring theft and fraud. They can be deployed to shops, supermarkets, construction sites, warehouses and other commercial premises.
Melbourne-wide Security Services
Melbourne CBD

Richmond

Docklands

Fitzroy

Southbank

Box Hill

South Melbourne

St Kilda

Flemington

West Melbourne
Are Other Security Companies Letting You Down?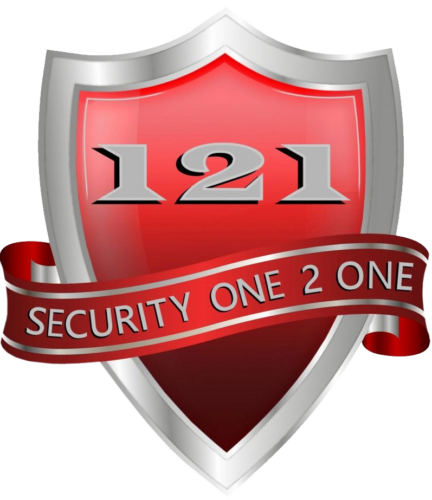 Reliable service management

Provide continual training for guards

Intelligent workforce tracking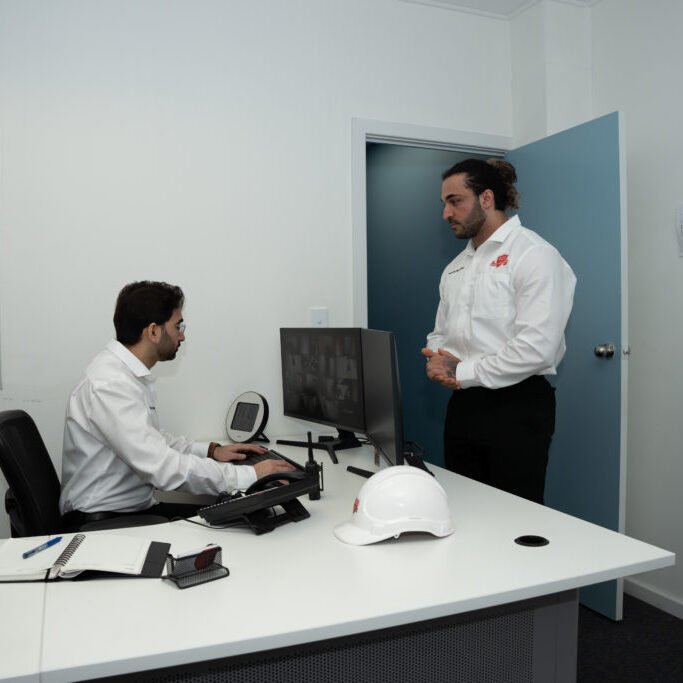 Complying with the conditions of the VIC Private Business Licence, Security One 2 One works with a range of clients in Melbourne. Our offerings span a full range of security services, including security guards, electronic security, loss prevention and control room operation to retail, commercial, corporate and industrial businesses across different parts of Melbourne. We take the time to get to know you and your business and will deliver a solution that meets your needs.v
Industries We Work With In Melbourne
Security One 2 One has a proven track record of providing security services to several businesses and industries. Some of the industries we work with include:
Maritime, Aviation and Transport
Maritime, aviation and transport businesses often have specific security needs. From guards that need to be stationed at entry points of port terminals to airport security officers to complete electronic surveillance, we have you covered.
Industrial and Manufacturing
Businesses in the industrial and manufacturing sector often have large premises with valuable equipment and products. We can provide security guards, roving guards and electronic surveillance to help protect your property, people and assets.
Construction Sites
Construction sites have a lot of foot traffic during the day and can easily be classified as high-risk areas because of the amount of equipment on site. Our security guards will control the movement of people, ensuring access only to authorised personnel at all times.
Retail and Shopping
The retail sector is an easy target for theft and fraud. Our loss prevention officers are experienced in detecting and deterring crime, providing a visible presence that will make would-be criminals think twice about stealing from your business.
Warehouse and Logistics
Security for warehouse and logistics companies is invaluable, especially if you have high-value equipment and products stored on warehouse shelves. Our security guards monitor your premises and act as strong crime deterrents while also handling any possible incidents.
Commercial Offices
Commercial offices need security services to protect employees, visitors and assets. We provide static security guards, roving guards, concierge security, control room operators and electronic surveillance.
Initial Discussion
We'll ask you questions about your security needs and budget during our initial discussion. This gives us an idea of what you are looking for and how we can help.
Site Inspection
We'll complete an inspection of your site to determine how many guards will be required to provide effective security, existing vulnerabilities, and any complexities or challenges with the site that will impact the delivery of our services.
Scope of Work
If you have an existing scope of work, we'll review this. Alternatively, if you do not have a scope of work, we'll prepare one to identify the range of services we recommend.
Quote
We'll also provide you with a quote for the services we provide. You are not obligated to accept it, but we are confident of delivering a quality job at competitive prices