Security Services We Provide In Canberra
Security Guards
From mobile and static guards to concierge security, our security guard services in Canberra are second to none. Our guards go through training programs to ensure they are up to speed with industry practices to protect your property, people and assets.
Control Room Operation
Our control room operators are the backbone of our security services. They provide monitoring and surveillance of your premises and coordinate the movements of guards to ensure they are at the right points on your property.
Electronic Security
We can install CCTVs, alarm systems and access systems to ensure your business benefits from an added layer of electronic security. These state-of-the-art surveillance systems have proven to be effective deterrents that play a significant role in protecting your business.
Loss Prevention
Our loss prevention services encompass plain-clothed and uniformed security officers who work to prevent and detect crime on your premises. They also work to apprehend shoplifters and deter potential thieves from targeting your business.
Canberra-wide Security Services
Canberra Central

Fyshwick

Deakin

Belconnen

Majura

Weston Creek

Tuggeranong

Gungahlin

Dickson

Waramanga
Are Other Security Companies Letting You Down?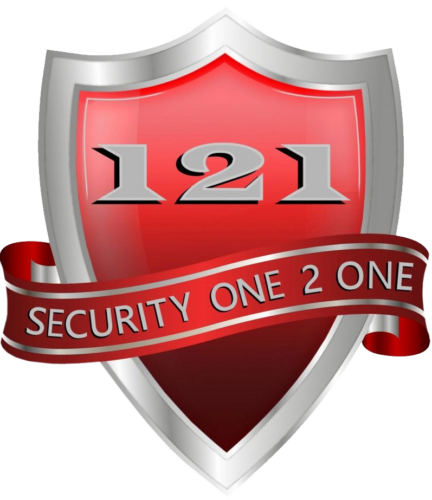 Reliable service management

Provide continual training for guards

Intelligent workforce tracking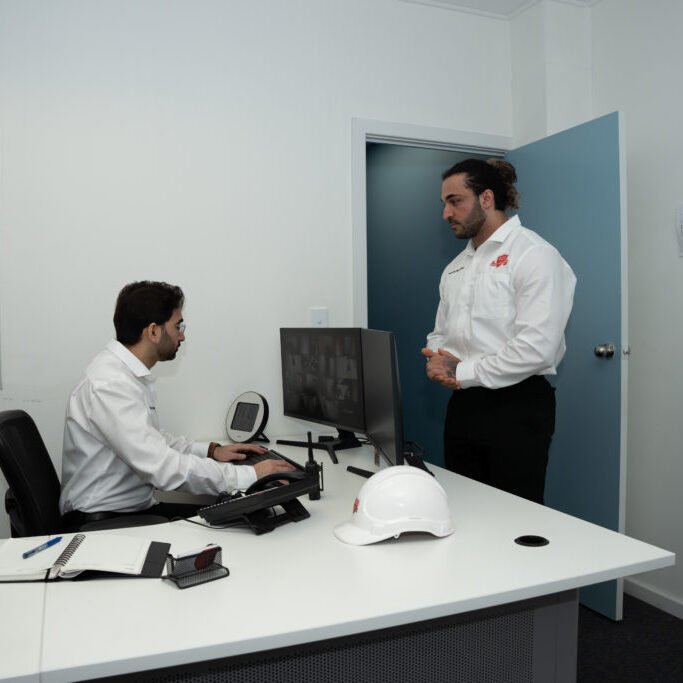 Security One 2 One is one of Canberra's leading security services companies. We follow all the conditions set out by our ACT Firm Agent Licence and provide thorough security services for every client. Before working with our clients, we discuss risk mitigation strategies and the range of security options available. From security guards to electronic security to control room operations, our services are available to clients such as corporate companies, government organisations, hospitals, construction sites and more.
Industries We Work With In Canberra
Professional security services are required in several industries and businesses. At Security One 2 One, we have the experience and expertise to work with all types of clients:
Banks and Financial Service Companies
Banks and financial service companies can easily be targeted as these are vulnerable sites. Our security guards will monitor the premises and look for signs of suspicious activity, deterring criminals from targeting your property.
Shopping Centres
Shopping centres are high-traffic areas that come across a range of issues from criminal elements to lost children. Our retail security guards will monitor your premises and interact with shoppers, police officers, shop owners and centre management to keep everyone safe and secure.
Construction
Construction sites usually have valuable assets and equipment such as concrete mixers, cranes, polishers, and more. Our security guards will protect the site from break-ins and vandalism so that you can focus on the building.
Government
Government facilities require a high level of security to protect staff, visitors and assets. Our security guards not only manage sensitive situations but can also prevent and reduce any threats with their high-visibility presence
Factories and Warehouses
Factories and warehouses usually have valuable assets such as raw materials, finished products, and machinery. Through a combination of electronic security and security guards, we'll do our best to keep your warehouse premises safe from break-ins and robberies.
Hospitals and Healthcare Centres
Hospital settings are a hotbed for security risks, from violence against staff to car break-ins to unauthorised access incidents. Aware of the numerous risks involved, we offer solutions like security guards, electronic surveillance and control room operation to protect your staff and patients.
We follow a clear 4-step process before beginning any work with our clients.
Initial Discussion
The first step is to arrange a consultation with us. At this discussion, we will learn more about your business, security needs and budget.
Site Inspection
This is where we'll come to your premises and assess your security needs. We typically walk through all entry and exit points and do an audit of vulnerable areas on your property.
Scope of Work
We'll review your existing scope of work if you have one. If not, we can prepare one to help you identify the security needs of your business.
Quote
Finally, we'll send you a quote for the services offered. Should you choose to accept our quote, we'll begin work on your security.