Security Services We Provide In Sydney
Security Guards
Security One 2 One offers security guard services for different situations, including roving guards, static guards and concierge security. Professional security guards are an important part of any security plan, and our team can provide the security you need to protect your business.
Control Room Operation
Our control room operators monitor and manage all security systems within your building or site, providing an important support function to security guards. We can also manage guards to ensure they are stationed in the right locations on your property.
Electronic Security
In addition to physical security guards, we provide electronic security such as CCTV cameras, access control systems and alarm systems. Electronic security solutions provide an important layer of protection for businesses, complementing the work of our security guards.
Loss Prevention
Security One 2 One can also help businesses with loss prevention using plain-clothed and uniformed guards to prevent issues like shoplifting and theft. We'll identify potential situations and issues beforehand to protect our clients and their assets.
Sydney-wide Security Services
Sydney CBD

North Sydney

Norwest

Parramatta

Hills District

Eastern Creek

Mascot

Wetherill Park

Alexandria

Botany Bay
Are Other Security Companies Letting You Down?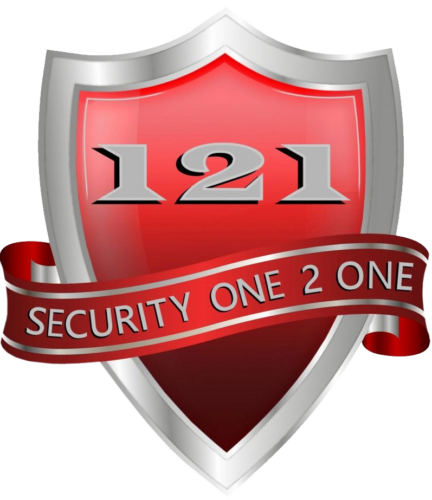 Reliable service management

Provide continual training for guards

Intelligent workforce tracking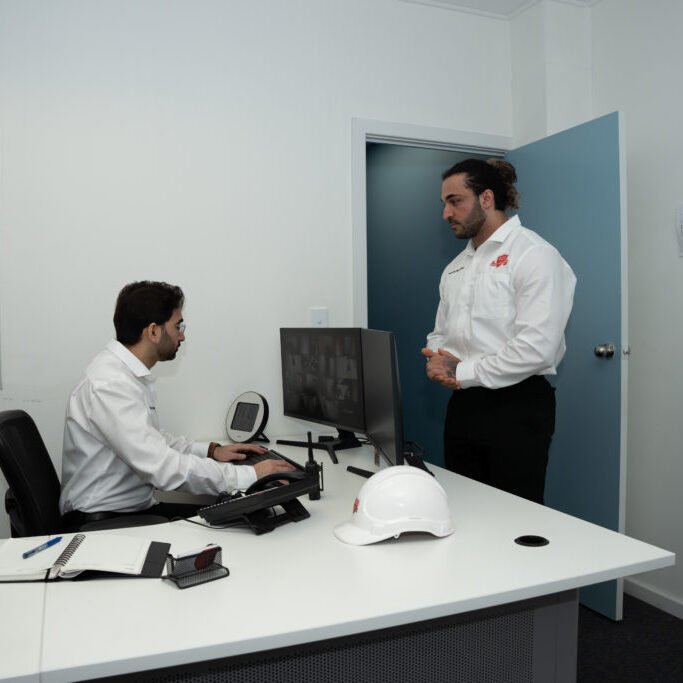 Security One 2 One is proud to be one of the top-rated security companies in Sydney. Our guards receive ongoing training to ensure they provide the best service possible. We also follow all guidelines of the NSW Master Security Licence. Whether you need security guards, electronic security, control room operation or a combination of services, we have you covered. Our working practices, security guard training programs and strong management team mean you can trust Security One 2 One to protect your business.
Industries We Work With In Sydney
Security One 2 One provides security guard and electronic security solutions to businesses across a range of industries in Sydney. We have experience working with small businesses, large corporations, government agencies, shopping centres, schools and more. No matter your industry, we have a security solution for you.
Maritime and Aviation
Security One 2 One provides security services to Sydney's maritime, aviation and transport industries. From ship and port security to marine terminal security and airport security, we understand the unique needs of these industries and the challenges that come with them.
Corporate Offices
Security One 2 One provides security services to corporate offices across Sydney. We understand the need for a high level of security in these environments, and our guards know how to deal with threats like break-ins, thefts and vandalism.
Hospitals and Healthcare
Hospitals and healthcare facilities require a good security team. Our security guards are trained to respond to sensitive situations – making sure your staff, patients, and visitors remain safe.
Retail and Shopping
Security One 2 One provides security guards and loss prevention services to retail businesses across Sydney. Our security guards know how to identify potential threats and prevent them from happening, so you can focus on running your business.
Construction Sites
Construction sites are high-risk environments that require security. From site access control to perimeter security, we can help you keep your construction site safe and secure no matter how big or small.
Warehouse, Industrial and Logistics
Warehouses, industrial sites and logistics businesses require a security solution to meet their needs. From access control and CCTV surveillance to alarm systems and roving guards, we can tailor a security solution to suit your business.
Our security professionals are dedicated to providing our clients with the highest level of security possible. We follow a simple, four-step process to work with you:
Initial Discussion
The first step is an initial discussion with you about your security needs. We will ask you questions about your business, what type of security solutions you are looking for and your budget. This will help us understand your needs and develop a security solution that is right for you.
Site Inspection
Once we have an understanding of your expectations, we'll conduct a site inspection. This helps us to identify potential risks and threats that may be present. We'll also assess the layout of your premises and make recommendations on the best type of security solutions for your business.
Scope of Work
After the site inspection, we'll review your scope of work. This document outlines the security solutions you require and the costs of these services. If you've provided a scope of work to us, we'll review this to check if there are any security risks which are not addressed. We'll also prepare a scope of work if you do not already have one.
Quote
After the scope of work, we'll give you a quote for our services. Our quotes will depend on your business need. We'll take into account number of security guards, CCTV cameras on your site, alarm systems, access systems and more.