Security Services We Provide In Perth
At Security One 2 One, we pride ourselves on being Perth's trusted security provider. We offer a wide range of security services, including:
Security Guards
Our security guard services encompass roving guards, static guards and concierge security for industrial, retail and corporate businesses of all sizes. We start with a thorough inspection of your property, identifying all high-risk areas so we can deliver the right solution.
Control Room Operation
Security One 2 One's control room operation includes CCTV, access system and alarm system monitoring, along with controlling the movements of security guards to ensure they are in the right places to protect your property, staff and assets round the clock.
Electronic Security
We can install CCTV cameras, access systems and alarm systems at strategic points on your site to create a comprehensive electronic security solution. These can all be monitored and controlled so you can have peace of mind that your property is well protected.
Loss Prevention
Offering both plain clothes and uniformed guard surveillance, our loss prevention services will help to deter and catch shoplifters and other criminals. Our security team has a proven track record and will investigate incidents thoroughly to ensure you have the evidence you need.
Perth-wide Security Services
Perth CBD

Subiaco

South Perth

West Perth

Highgate

East Perth

Burswood

Victoria Park

Leederville

Bentley
Are Other Security Companies Letting You Down?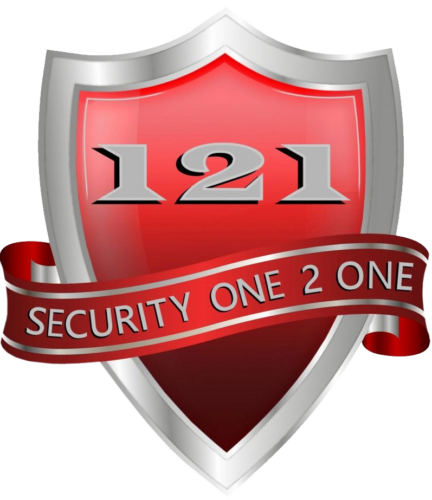 Reliable service management

Provide continual training for guards

Intelligent workforce tracking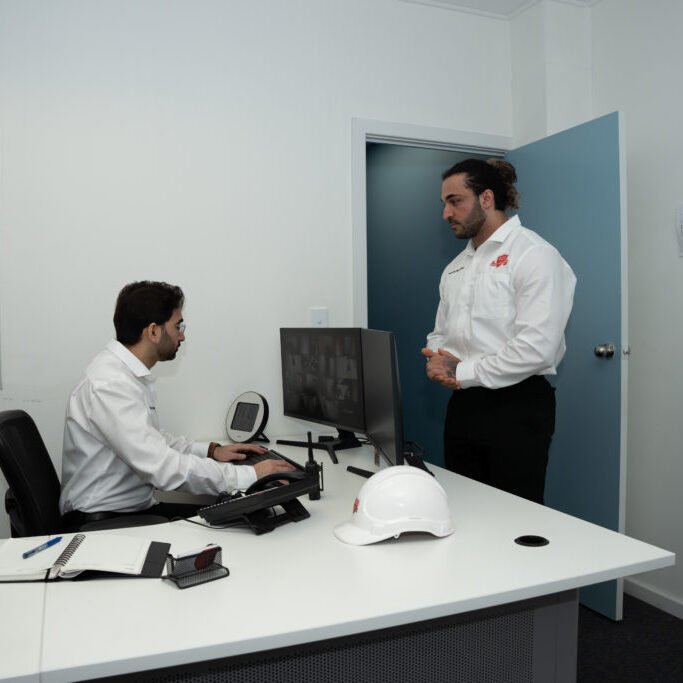 Security One 2 One provides comprehensive security and security guard services to a wide range of businesses and government organisations in Perth. From shipping and aviation to logistics and construction, our security guards are available 24/7 to protect your premises, assets and employees. Some of our services include security guards, roving guards, electronic security, loss prevention and control room operations.
Our WA Firm Agent Licence means we operate under stringent guidelines, ensuring our clients receive a professional service without compromise.
Industries We Work With In Perth
At Security One 2 One, we offer flexible security solutions for a wide range of industries, no matter how big or small.
Maritime, Aviation and Transport
Whether you are in shipping, transport or aviation, we know how important it is to protect your products, premises and people. We can station static guards at key access points on your site, employ roving security guards around different areas of your property and monitor larger areas through CCTV surveillance, whether day or night.
Hospitals and Healthcare
The safety of patients, staff and visitors is paramount in hospitals. Our security guards know how to deal with a wide range of situations, from managing crowds to dealing with security breaches. We also provide security services for a range of other healthcare settings, including aged care facilities, community health centres and more.
Shopping Centres
Shopping centres are hotbeds for petty thefts, shoplifting and serious assault issues. Our security guards are trained to look for potential shoplifters and know how to manage crowds to keep your premises safe. We understand the challenges of running a retail business and will do our best to protect your staff, products and customers.
Construction Sites
From small construction sites to large-scale developments, we can provide the right security solutions you need to protect your workers, equipment and materials for the duration of your project. We understand the unique challenges of the construction industry and will work with you to deliver the right security service for your needs.
Government Offices
Government organisations have a responsibility to the public to ensure their premises are safe and secure. Our security guards can deal with a wide range of situations, from managing high-security areas to checkpoints and bag searches. We can also provide roving guards, electronic surveillance and control room operation to maintain a secure environment.
Warehouse, Industrial and Logistics
The warehouse and logistics industry is constantly evolving, which means your security needs are always changing too. Whether you need warehouse security, distribution centre security or transport security, our team can tailor a solution to suit your business. With guards available 24/7, we can provide the level of security your business needs at all times.
It's not a one-size-fits-all approach with us. A simple 4-step process involves understanding your business needs and a comprehensive risk assessment so we can deliver the solution you need. We believe this sets us apart from our competition.
Initial Discussion
Our team will meet with you to discuss your security requirements. This also gives us an opportunity to ask you questions and better understand what you are looking for.
Site Inspection
After our initial discussion, we will work with you to organise a site inspection so we can identify any potential risks or vulnerabilities that you may not have been aware of before.
Scope of Work
Once we inspect your site, we'll prepare a detailed scope of work, or review yours if you've provided one, to ensure our services adequately cover your security risks.
Quote
We'll finally provide you with an itemised quote. You are free to decide whether you'd like to proceed or not.